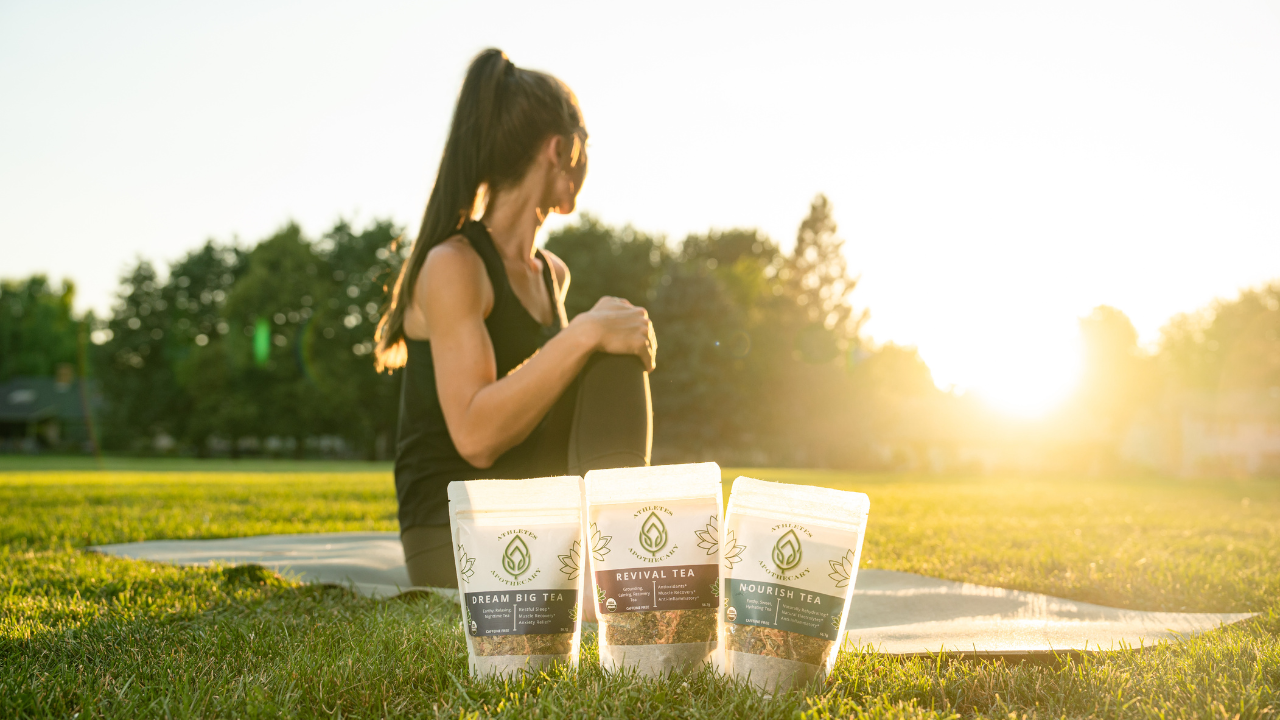 Hydrate Better.
Recover Faster.
Don't Be A Tea Bagger!
It's time to ditch tea bags, which are of no use to genuine tea enthusiasts anyway. It's best to avoid bagged tea and opt for loose leaf instead, here is why: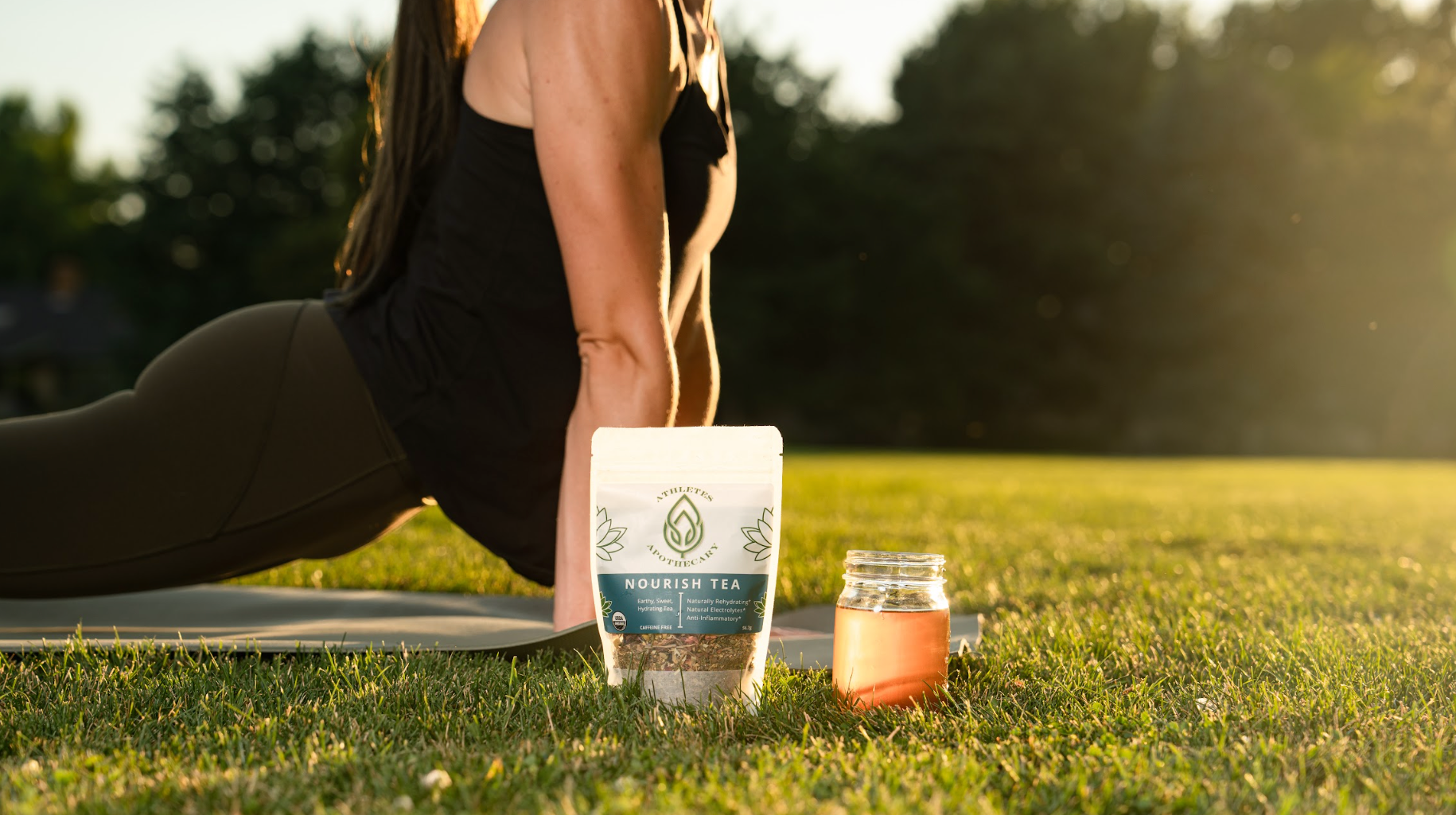 Sports Drinks From Nature
You deserve a delicious drink that will replenish
and rehydrate without the added chemicals and
sugars.
Tea for Athletes
I drank Dream Big Tea last night and it effectively relaxed my mind and eased my body.

Luke La Vanway

Professional MMA Fighter
The Big Dream is my favorite, after a long hard day nothing puts me to sleep better than this tea!

Macoy Erkamps

Professional Hockey Player
I love the recovery blend at all times of the day. It's an efficient tool to boost hydration and is an enjoyable drink.

Cody Wood

Trainer, LifeSync Wellness
Nourish tea is my post gym ritual now, although I like the Dream Big tea best, helps put a cap on the day.

Brad Moorehouse

Fitness Trainer
I have loved it so far. Big fan of the Cocoa Mushroom Blend!

Garrett Mitchell

Professional Hockey Player
My favorite is Body Defense. I feel fully recharged and so hydrated after drinking it.

Lisa Tietz

Fitness Studio Owner