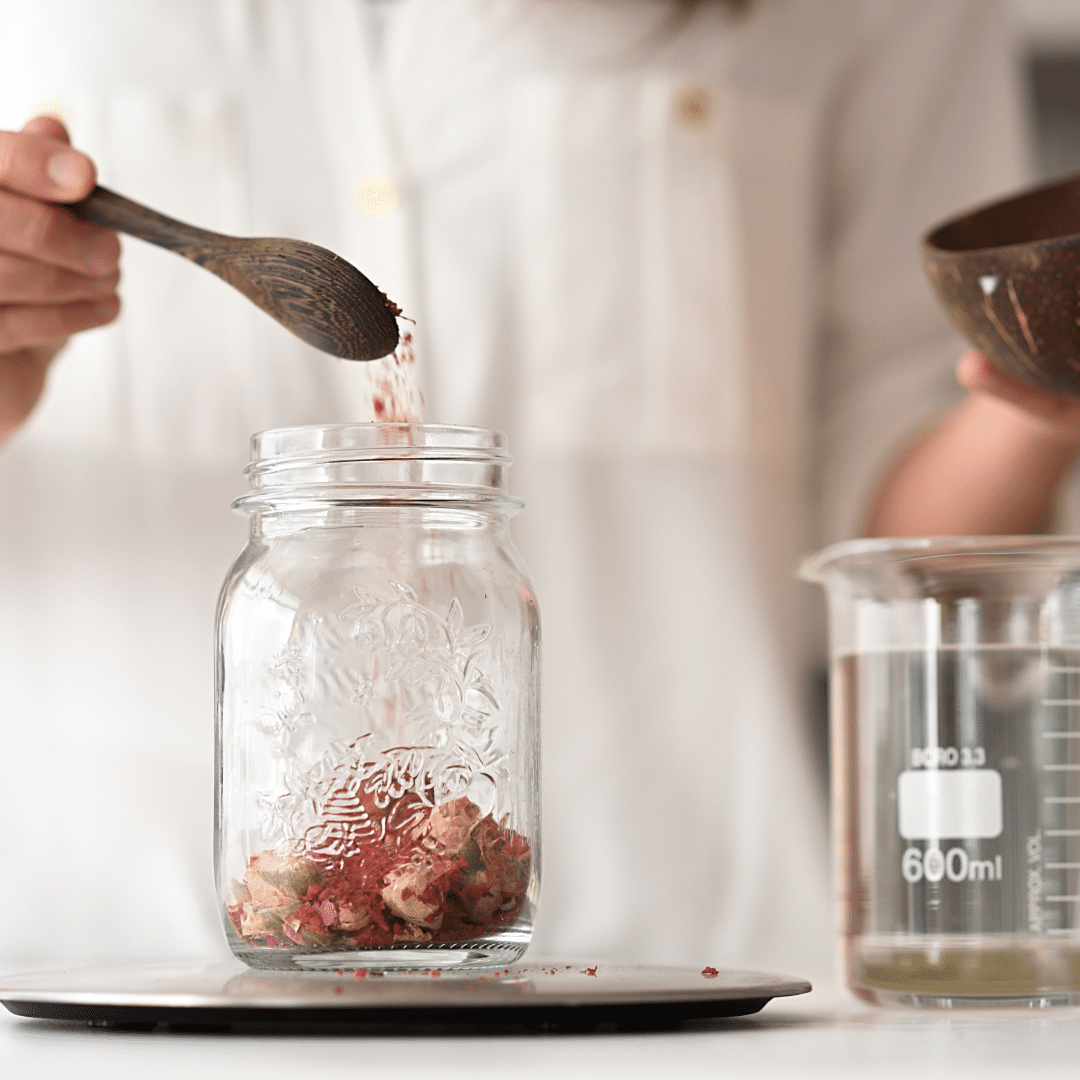 An Athletes Mission:
Improve Sports Nutrition
When a professional athlete joined forces with a certified nutritionist, a mission was set in motion. Their combined expertise, rooted in real-world experience and deep nutritional knowledge, gave rise to Athletes Apothecary. This purpose-driven movement aims to revolutionize sports nutrition. At its core, our mission is clear: Provide athletes with unparalleled resources for optimal hydration, recovery, sleep, and focus. It's a commitment to elevate your performance and well-being.
What We Are About
Elevate Your Nutrition
Why Natural Sports Nutrition? Your body is best suited to digest and use natural, organic foods. When pushing your body to its limits, it is important that you are fueling it with nutrition that it can readily absorb. Everything from focus to coordination to strength output can be negatively affected by malnourished, dehydrated tissues. The best vehicle for sending proper nourishment to you body is high quality, organic foods. We know it can be a challenge to get these nutrients daily. So we created six different blends to cover the focus, hydration, recovery, and sleep needs of high level performers.
Athletes Apothecary vs. Common Sports Drinks. Common sports drinks and blends contain synthetics ingredients, chemicals, and artificial sugars. These ingredients may add appeal or taste to the drink, but they hinder your ability to digest and have a net negative nutrition value. Natural blends are easily digested which leads to more efficient hydration and recovery. All of our blends are 100% organic and sourced responsibly.